Show us your favorite VANTALE Gadget in Action!
Would you like to see your photos in one of our publications or just give us a little pleasure?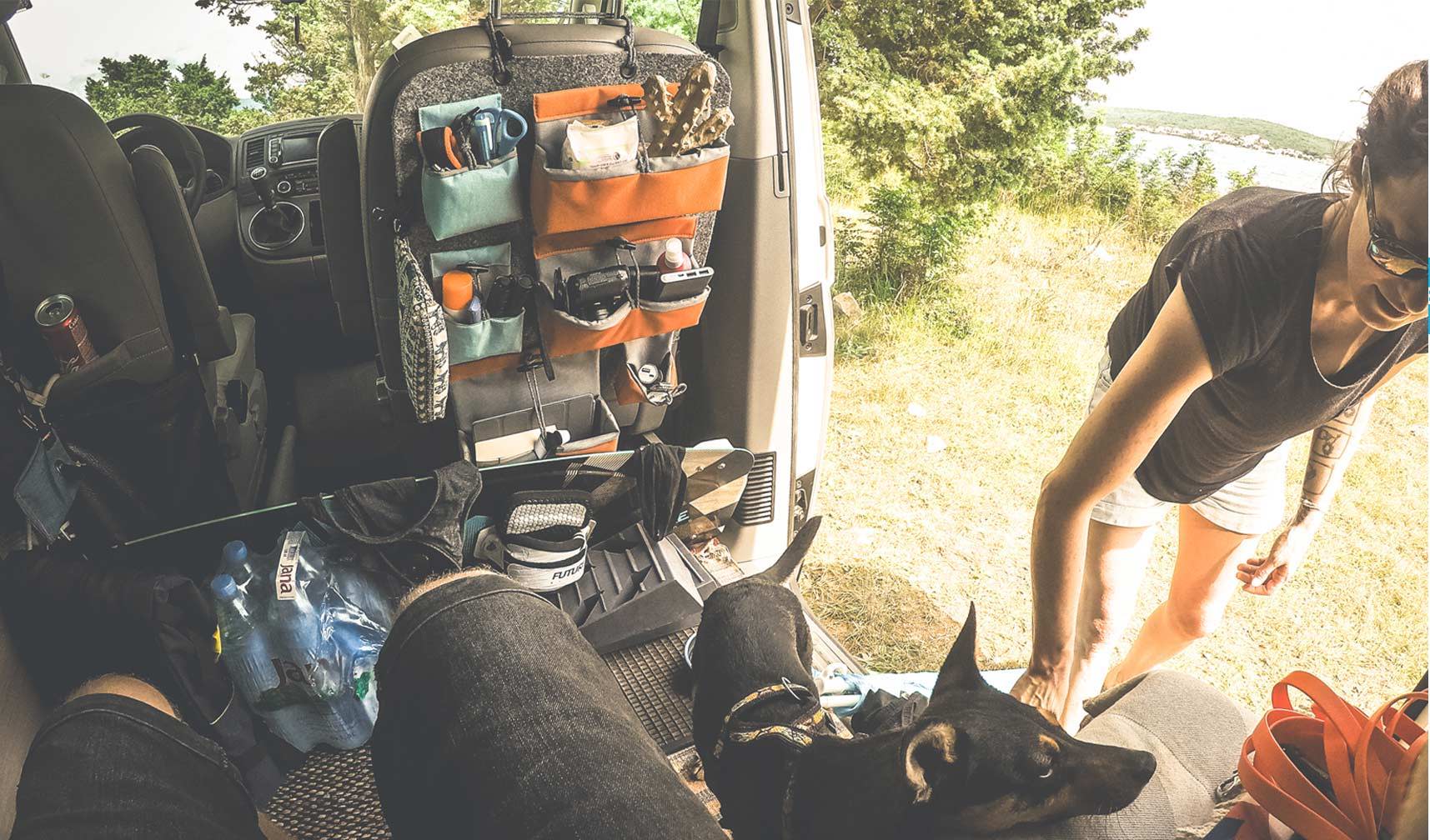 We are always on the lookout for images of our products in a wide variety of applications and environments. If you have a remarkable photo of a special van life moment with a RYGG or another VANTALE gadget, please send it to us and receive a small thank you!
Discount code (€ 5.00) for your next order
Send us your picture (s) by e-mail to hello@vantale.de or via Instagram (@ van.tale)
You are also welcome to tell us where and when the photo was taken and whether you associate it with a very special experience.
Of course, we will mention your name, your Instagram account or your blog in case we publish it.
How do we use your images?
If we find a suitable use for your photo, we will publish it on our website, on Instagram and / or Facebook, or in our e-mail newsletter.